Author:
Hwa Lee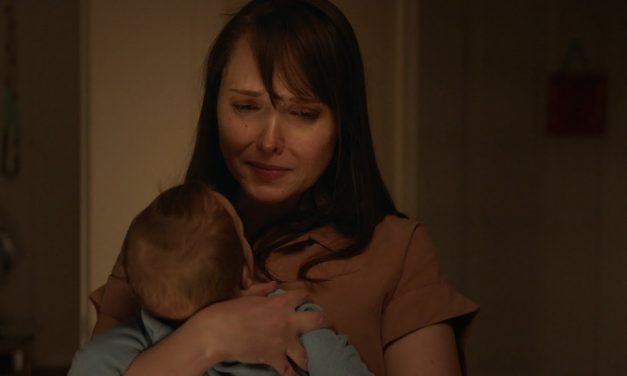 2020 has been a rough year. So many of us have been left mentally, physically and spiritually...
Read More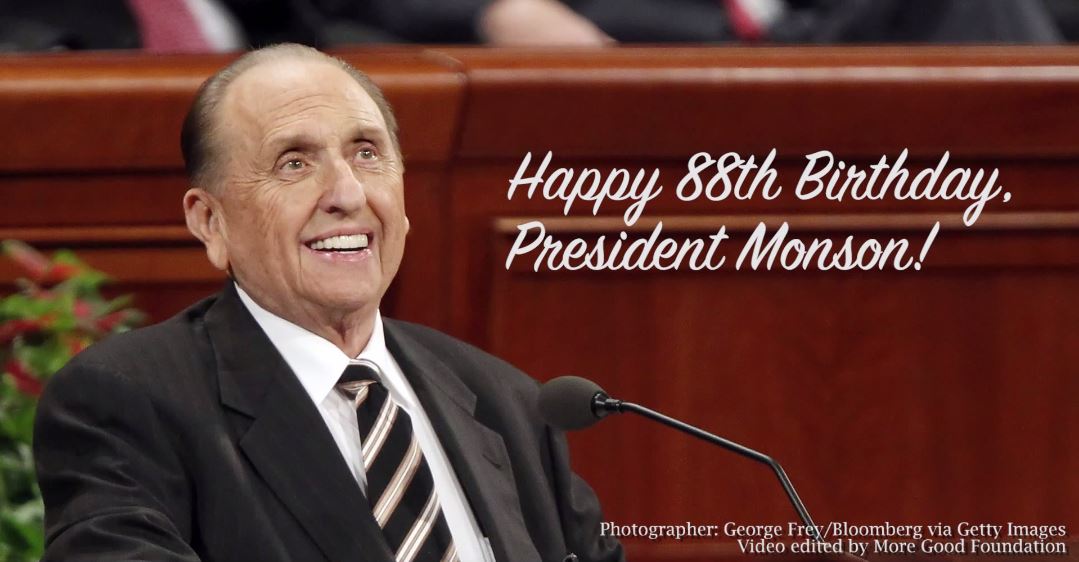 President Thomas S. Monson, the 16th worldwide leader of The Church of Jesus Christ of Latter-day...
Read More
Visit Us On Facebook
Faith.Ph
According to Robert A. Emmons, a professor of psychology at the University of California, Davis, gratitude heals, energizes and transforms lives.

👉Those who keep gratitude journals on a weekly basis feel better about their lives as a whole and are more optimistic.

👉Those who are grateful are more likely to make progress toward important personal goals.

👉Young adults who are intentionally grateful each day report "alertness, enthusiasm, determination, attentiveness and energy."

👉Those who are grateful are more likely to help someone with a personal problem or offer emotional support.

👉Children who practice grateful thinking have more positive attitudes toward school and family.

👉𝐖𝐡𝐚𝐭 𝐚𝐫𝐞 𝐲𝐨𝐮 𝐭𝐡𝐚𝐧𝐤𝐟𝐮𝐥 𝐟𝐨𝐫 𝐭𝐨𝐝𝐚𝐲?