Author:
Hwa Lee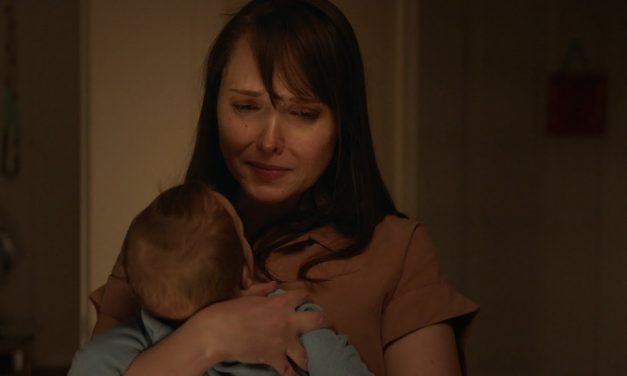 2020 has been a rough year. So many of us have been left mentally, physically and spiritually...
Read More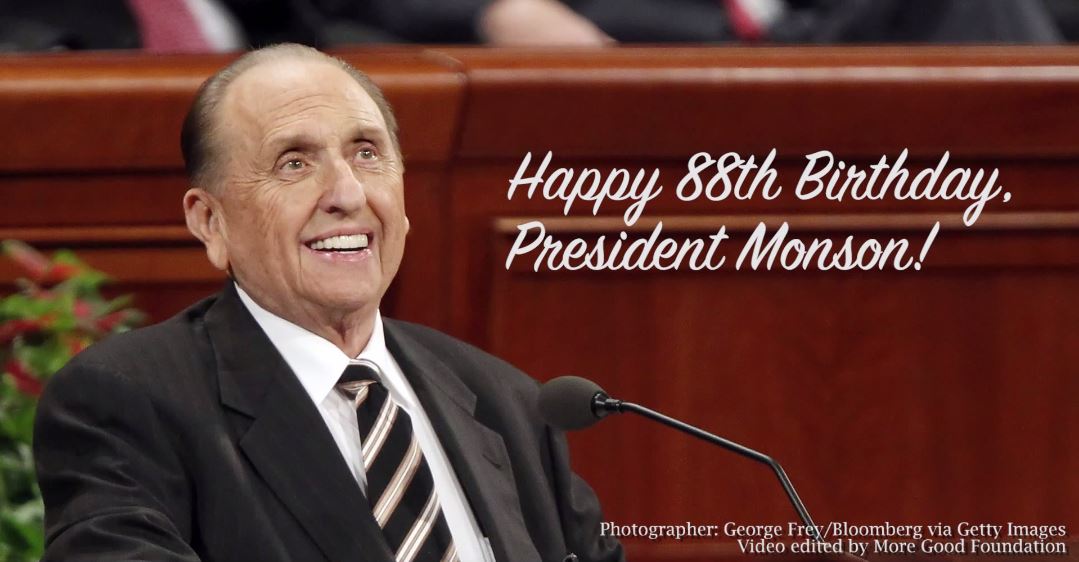 President Thomas S. Monson, the 16th worldwide leader of The Church of Jesus Christ of Latter-day...
Read More
Visit Us On Facebook
Faith.Ph
Our Heavenly Father knows that we suffer, and because we are His children, He will not abandon us.

Think of the compassionate one, the Savior, who spent so much of His life ministering to the sick, the lonely, the doubting, the despairing. Do you think He is any less concerned about you today?

God has something unimaginable in mind for you personally and the Church collectively—a marvelous work and a wonder.