Category: Living Prophets

Elder Richard G. Scott, one of the members of the Quorum of the Twelve Apostles of the Church of...
Read More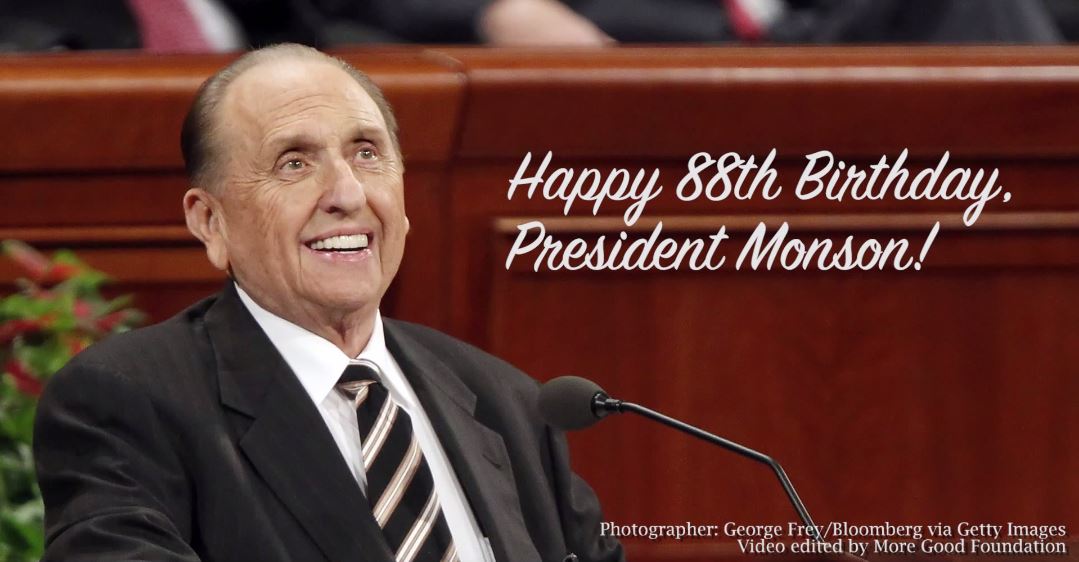 President Thomas S. Monson, the 16th worldwide leader of The Church of Jesus Christ of Latter-day...
Read More
Visit Us On Facebook
Faith.Ph
Not long ago I woke up and prepared to study the scriptures. I picked up my smartphone and sat in a chair next to my bed with the intention of opening the Gospel Library app. I unlocked my phone and was just about to begin studying when I saw a half dozen notifications for text messages and emails that had come during the night. I thought, "I'll quickly check those messages, and then I'll get right to the scriptures." Well, two hours later I was still reading text messages, emails, news briefs, and social media posts. When I realized what time it was, I frantically rushed to get ready for the day. That morning I missed my scripture study, and consequently I didn't get the spiritual nourishment I was hoping for.

I'm sure many of you can relate. Modern technologies bless us in many ways. They can connect us with friends and family, with information, and with news about current events around the world. However, they can also distract us from the most important connection: our connection with heaven. - Stephen W. Owen

👉 𝐖𝐡𝐚𝐭 𝐚𝐫𝐞 𝐬𝐨𝐦𝐞 𝐭𝐡𝐢𝐧𝐠𝐬 𝐲𝐨𝐮 𝐝𝐨 𝐭𝐨 𝐝𝐢𝐬𝐜𝐨𝐧𝐧𝐞𝐜𝐭 𝐟𝐫𝐨𝐦 𝐡𝐞𝐚𝐯𝐞𝐧 𝐚𝐧𝐝 𝐜𝐨𝐧𝐧𝐞𝐜𝐭 𝐰𝐢𝐭𝐡 𝐡𝐞𝐚𝐯𝐞𝐧?

👉 𝐈𝐟 𝐲𝐨𝐮'𝐝 𝐥𝐢𝐤𝐞 𝐭𝐨 𝐥𝐞𝐚𝐫𝐧 𝐦𝐨𝐫𝐞 𝐚𝐛𝐨𝐮𝐭 𝐭𝐡𝐞 𝐠𝐨𝐬𝐩𝐞𝐥 𝐨𝐟 𝐉𝐞𝐬𝐮𝐬 𝐂𝐡𝐫𝐢𝐬𝐭, 𝐭𝐚𝐥𝐤 𝐭𝐨 𝐮𝐬.