Marami sa atin ang naghihintay ng tamang panahon, pagkakataon, oras at syempre tamang tao na makakasama natin sa buhay natin. Pero ang tanong ikaw ba? Right person ka ba sa kanya?
Pano nga ba malaman kung ikaw ang tamang tao para sa kanya? Siguro walang makasasagot ng tanong na ito kasi wala ding tamang sagot. Pero kung ire-revise natin yung tanong sa "ano ang gagawin ko para maging tamang tao para sa kanya?" (pwede) President Gordon B. Hinckley has counseled that marriage "will be the most important decision of your life. Marry the right person in the right place at the right time."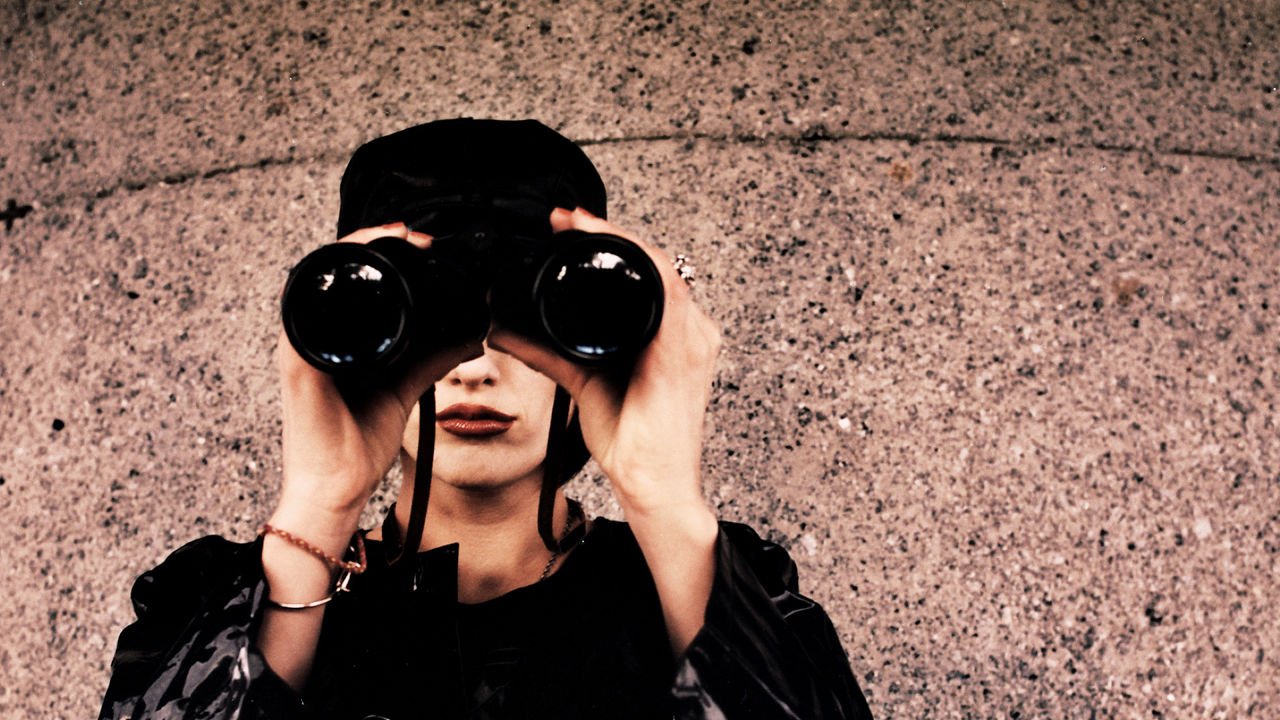 First, are you in the right place? This does not require an address or specific place. If we will think of this spiritually, "Are you always standing in a Holy place?"
Second is right time, again hindi rin ibig sabihin nito ay tamang oras o panahon talaga na literal. This could mean, did you already do you duties to the Lord? Best example is going on a mission or magnifying your callings.
Third is my favorite one. Many of us have the 'mirror mirror on the wall' problem. In Matthew 7:3–5, it reads, we can easily see the faults of others, but not our own. So before we start holding others up to scrutiny to see if they are worthy of us, maybe we ought to work first on becoming a "right person" for someone else.
Elder Neal A. Maxwell of the Quorum of the Twelve Apostles offered this counsel: "If the choice is between reforming other Church members [including fiancés, spouses, and children] or ourselves, is there really any question about where we should begin? The key is to have our eyes wide open to our own faults and partially closed to the faults of others—not the other way around! The imperfections of others never release us from the need to work on our own shortcomings. Therefore, when we focus on finding the right person, we should also focus on becoming the right person for someone else. The strengths we bring to a marriage will undoubtedly contribute to the success of the marriage."
We tend to judge while we, ourselves, have weaknesses too.  Buksan ang mata para sa sariling pagkakamali at isara ang mata sa kamalian ng iba. Isang susi para mapalakas ang kahinaan na ito ay sa pamamagitan ng pag exercise natin ng compassion. Every one of us needs this attribute not just in dating people but in every relationship.  I think that's the main purpose of having a partner and finding a partner. It is for us to develop Christ-like attributes essential for our growth here on earth.
To be the right person sometimes makes us pressured. But if we focus on following the best example of the right person, which is Jesus Christ, these things will be a wonderful experience. So don't just find the right person, start being the right one.