Knowing God and His special relationship to us brings us closer to Him.
Members of The Church of Jesus Christ of Latter-day Saints (a.k.a. Mormons) believe that God is our Heavenly Father. We are His literal sons and daughters which means that He knows us individually. Knowing God that He knows who we are, our dreams, our weaknesses, and the desire of our hearts. Because He is our loving Heavenly Father, He wants to communicate with us. We do this through prayer. We can share our joys and sorrows with Him when we pray. He is happy when we do what is right and He knows our pain when we are going through hard times.
God has a body of flesh and bone that is glorified and perfected. He is separate from Jesus Christ and the Holy Ghost (Doctrine and Covenants 130:22). The account of the Prophet Joseph Smith's first vision teaches us about this truth. The prophet said:
"I saw a pillar of light exactly over my head, above the brightness of the sun, which descended gradually until it fell upon me… When the light rested upon me I saw two Personages, whose brightness and glory defy all description, standing above me in the air. One of them spake unto me, calling me by name and said, pointing to the other – This is My Beloved Son. Hear Him! (Joseph Smith – History 1:16-17)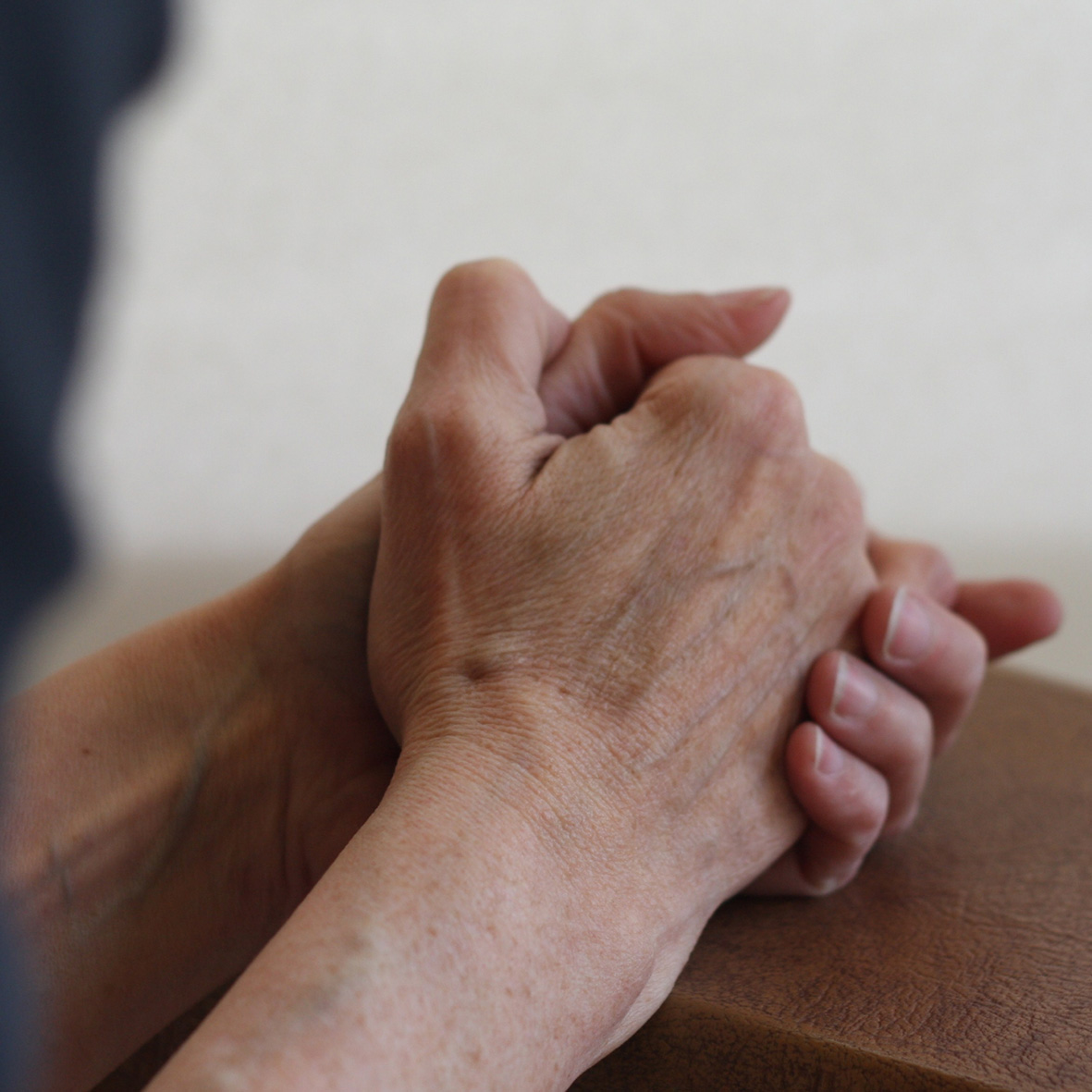 Knowing God and understanding our relationship with Him can help us gain happiness and peace in this life. Gaining that understanding is our responsibility. We need to find out for ourselves that Heavenly Father really exists and that He loves us.
Alma, a prophet in the Book of Mormon, taught "…The scriptures are laid before thee, yea, and all things denote there is a God; yea, even the earth, and all things that are upon the face of it, yea, and its motion, yea, and also all the planets which move in their regular form do witness that there is a Supreme Creator" (Alma 30:44).
We can know for ourselves the existence of God through prayer. When we sincerely ask, He will answer us. Knowing that God is real and that He is our literal Father is one of the greatest blessings that we can receive in this life.