Marami akong friends who told me na mas masaya may asawa. This was before I got married. I didn't fully understand what they meant then. Sa isip ko, cguro nga mas masaya kasi may kasama ka sa bahay, may ka-kwentuhan lagi, and hindi ka na lonely. But as I thought about it more, I realized that happiness in marriage is not solely based on companionship. Mas masaya may asawa kasi you learn how to be selfless.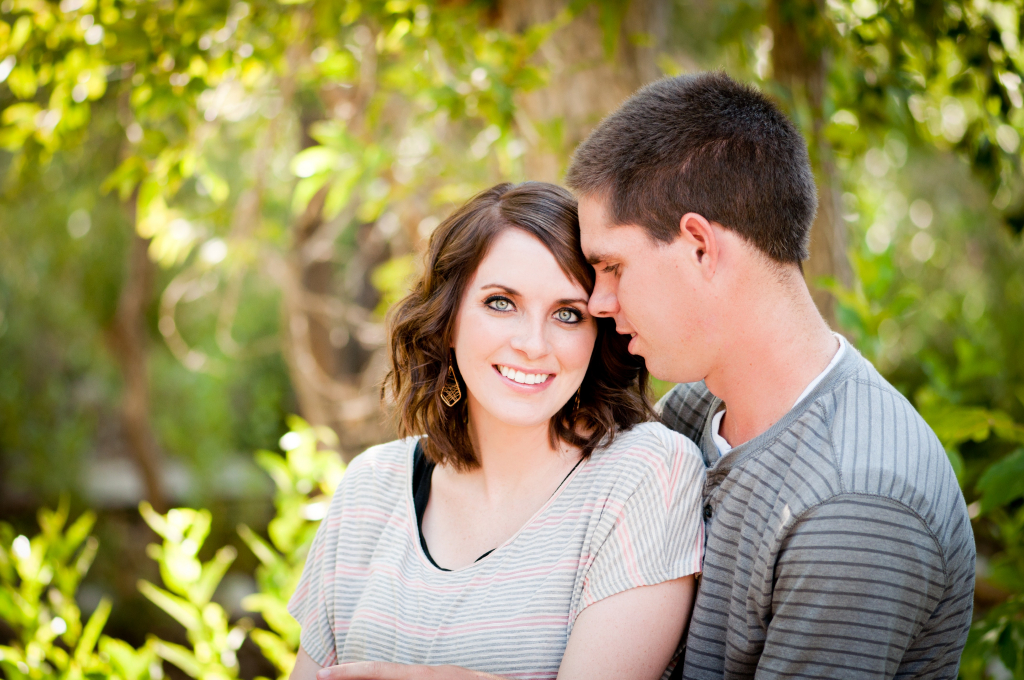 During an institute class on Building Eternal Families, napag-usapan namin sa klase yung difference between happiness that people experience in married life with the happiness you enjoy when you are single. The impression that came to me was SERVICE. Happiness in married life comes from unlimited opportunities to serve your spouse.
You know how returned missionaries always say that their mission was the best 24/18 months of their lives? Well, I think that's because all those months were dedicated in the service of the Lord. Every waking hour is focused on how to help your investigator make commitments, contacting, community service projects, etc. With that amount of time dedicated on serving other people, it is a natural effect na masaya ka. Now, imagine having that opportunity every single day for the rest of your life. That's marriage.
Sabi ko nga sa asawa ko, mas mabait ako ngayon na I'm married. Why? Hindi na mabigat sa loob ko gumising ng maaga kasi I want to cook for my hungry husband. It's a pleasure to keep the house clean para pag-uwi niya he can relax in a comfortable home. Laundry is no longer a burden kasi I know that he appreciates clean clothes to wear. My happiness no longer depends on what I want, but on how I can make life easier for him.
Now, don't get me wrong. I am no perfect wife. I've only been married for 21 days and syempre everything is still rainbows and butterflies. I know challenges will come and there will be days when I wouldn't want to do chores at home. Pero when that happens, I know someone will be there to lift me up. Eclessiates 4: 9-10 says "Two is better than one; because they have a good reward for their labour. For if they fall, the one will lift up his fellow…"
Naintindihan ko na ngayon what my friends mean when they say mas masaya ang buhay may asawa. It is true. And the Lord wants all of His children to experience that joy. I understand that not everyone will have the opportunity to be married in this lifetime, and that's okay kasi the Lord's promises are not limited in mortality. He will keep His promises as long as we keep ours.
Now that I'm married, I can say na mas masaya talaga pag may asawa. However, my friends no longer say that anymore. They've leveled up. Ang sinasabi naman nila ngayon, "mas masaya when you have children."
Well,… I'll cross the bridge when I get there. 🙂