God the Father, or Heavenly Father, is the Supreme Being, the Ultimate Creator, Ruler, and Preserver of all things.
In Mosiah 4:9 of the Book of Mormon, another testament of Jesus Christ, it says, "Believe in God; believe that he is, and that he created all things, both in heaven and in earth; believe that he has all wisdom, and all power, both in heaven and in earth; believe that man doth not comprehend all the things which the Lord can comprehend." He is all knowing and perfect. He is the embodiment of pure goodness­.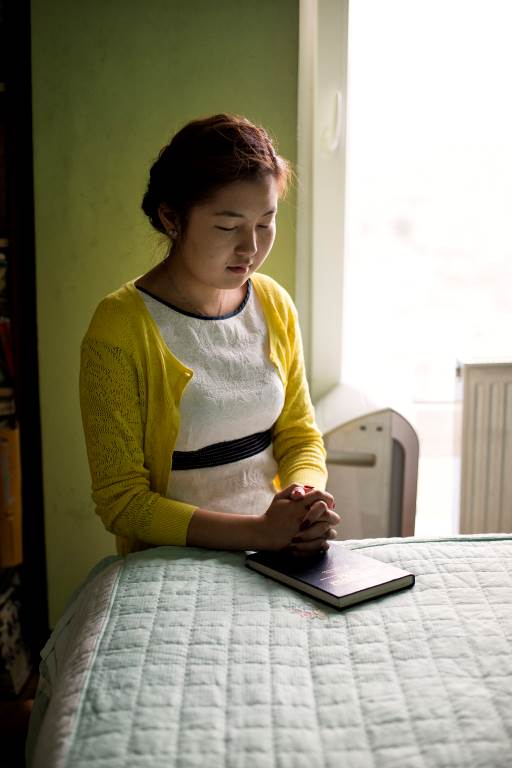 Latter-day Saints, or members of the Church of Jesus Christ of Latter-day Saints, believe that Heavenly Father, similar to us, has a tangible body of flesh and bones. This reciprocates the truth that "… God created man in his own image…" (Gen 1:27) and this strengthens the doctrine that we are literally His children. We were born of Him even before this life – our story in our premortal life. We inherited divine, eternal potential and He will always be there for us to achieve that potential.
God is a God of righteousness. He is the personification of divine attributes such as mercy, love, and charity. All good things are from Him. He made known to us His plan, "Behold, this is my work and my glory – to bring to pass the immortality and eternal life of man" (Moses 1:39).
Our Father in Heaven is the Almighty Ruler and the Great Parent of the universe. Through Jesus Christ, all things in this earth and in heaven were created. In 3 Nephi 9:15, it states:
Behold, I am Jesus Christ the Son of God. I created the heavens and the earth, and all things that in them are. I was with the Father from the beginning. I am in the Father, and the Father in me; and in me hath the Father glorified his name.
Knowing God is our personal loving Father can bless us immensely. In the New Testament, in John 17:3, it states, "This is life eternal, that they might know thee the only true God, and Jesus Christ, whom thou has sent." Our faith in Him can guide us through this narrow path we have. We can have hope in the most desperate time in History and charity from a very selfish world. Through Him and His son's example, goodness in humanity can be restored and strengthened.