Tag: Filipino culture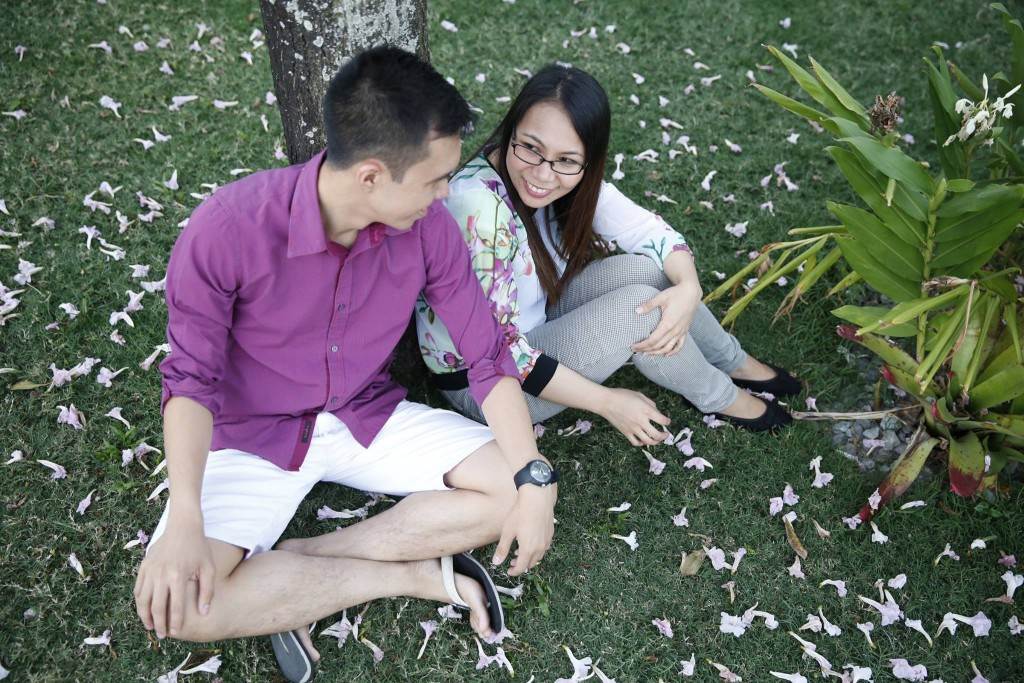 Our Filipino culture sometimes prevents us from enjoying the dating process. Marami tayong...
Read More
Visit Us On Facebook
Faith.Ph
When we have felt, or feel, uncertain, alone, frustrated, angry, let down, disappointed, or estranged from God and His restored Church, it may take an extra measure of effort and faith to enter again on His covenant path. But it is worth it! Please come, or come again, unto the Lord Jesus Christ!

God's love is stronger than the cords of death—temporal or spiritual. Our Savior's Atonement is infinite and eternal. Each of us strays and falls short. We may, for a time, lose our way. God lovingly assures us, no matter where we are or what we have done, there is no point of no return. He waits ready to embrace us. — Gerrit W. Gong

👉 𝐖𝐢𝐥𝐥 𝐲𝐨𝐮 𝐫𝐞𝐩𝐞𝐧𝐭 𝐝𝐚𝐢𝐥𝐲?