Tag: gift ideas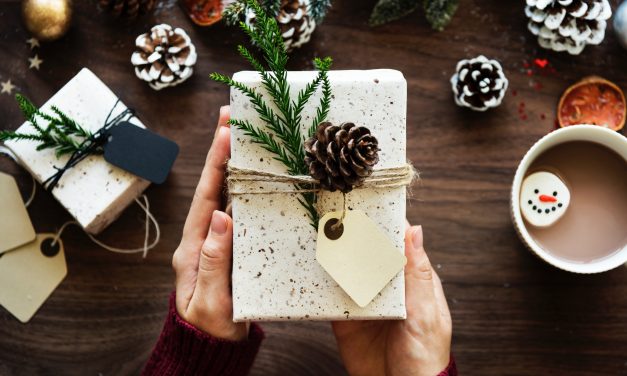 Looking for the perfect Christmas gift is challenging, especially if you are on a tight budget. Is...
Read More
Visit Us On Facebook
Faith.Ph
If you want to lighten up the burden that you're carrying, try serving other people. You'll realize that God has blessed you abundantly and that the trials you're experiencing right now is but a small moment.

👉 𝐇𝐨𝐰 𝐝𝐨𝐞𝐬 𝐲𝐨𝐮𝐫 𝐬𝐞𝐥𝐟𝐥𝐞𝐬𝐬 𝐬𝐞𝐫𝐯𝐢𝐜𝐞 𝐭𝐨 𝐨𝐭𝐡𝐞𝐫 𝐩𝐞𝐨𝐩𝐥𝐞 𝐡𝐞𝐥𝐩 𝐲𝐨𝐮𝐫 𝐨𝐰𝐧 𝐭𝐫𝐨𝐮𝐛𝐥𝐞𝐬 𝐬𝐞𝐞𝐦 𝐥𝐢𝐠𝐡𝐭𝐞𝐫?