Tag: lost sheep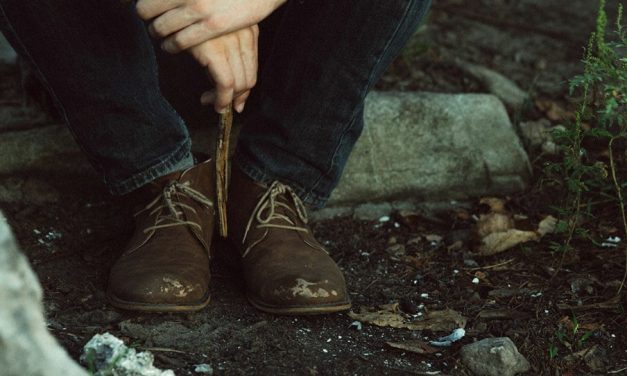 Have you ever found yourself thinking of eating just one scoop of ice cream but ending up eating a...
Read More
Visit Us On Facebook
Faith.Ph
Do whatever you have to do to come into God's fold and be blessed.

For some of you that is simply to live with greater faith, to believe more. For some of you it does mean to repent—right here. Today.

For some of you it means to be baptized and come into the body and fellowship of Christ.

For virtually all of us it means to live more by the promptings and promises of the Holy Ghost and to "press forward with a steadfastness in Christ, having a perfect brightness of hope, and a love of God and of all men."

👉 𝐈𝐟 𝐲𝐨𝐮 𝐧𝐞𝐞𝐝 𝐚 𝐬𝐩𝐢𝐫𝐢𝐭𝐮𝐚𝐥 𝐫𝐞𝐬𝐜𝐮𝐞, 𝐩𝐥𝐞𝐚𝐬𝐞 𝐟𝐞𝐞𝐥 𝐟𝐫𝐞𝐞 𝐭𝐨 𝐬𝐞𝐧𝐝 𝐮𝐬 𝐚 𝐦𝐞𝐬𝐬𝐚𝐠𝐞.