Tag: Spiritual Guidance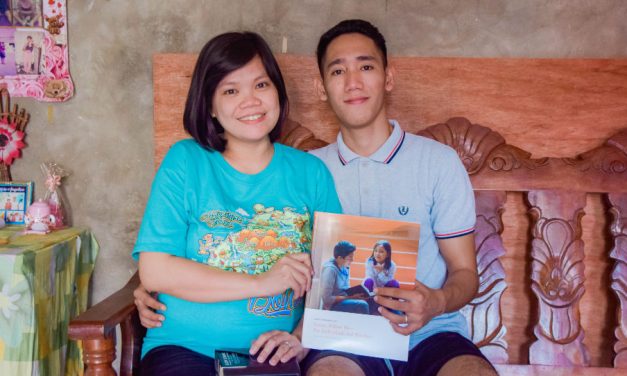 With the recent corona virus pandemic that has already infected thousands of individuals and...
Read More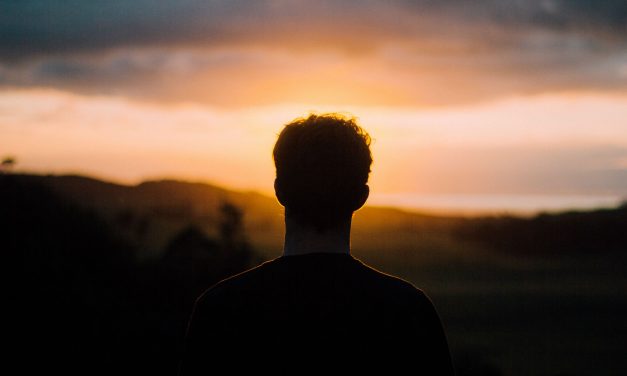 The Holy Ghost will not tell us every answer on an exam but it will surely remind and help us to study. Here are ideas to make our spiritual ears work.
Read More
Visit Us On Facebook
Faith.Ph
As you make a habit of approaching God in prayer, you will come to know Him and draw ever nearer to Him. Your desires will become more like His. You will be able to secure for yourself and for others blessings that He is ready to give if you will but ask in faith.

👉 𝐖𝐡𝐚𝐭 𝐰𝐢𝐥𝐥 𝐲𝐨𝐮 𝐩𝐫𝐚𝐲 𝐟𝐨𝐫 𝐭𝐨𝐝𝐚𝐲?