Tag:
Spiritual Guidance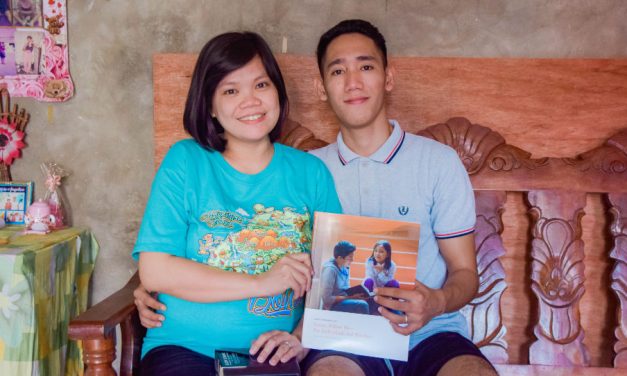 With the recent corona virus pandemic that has already infected thousands of individuals and...
Read More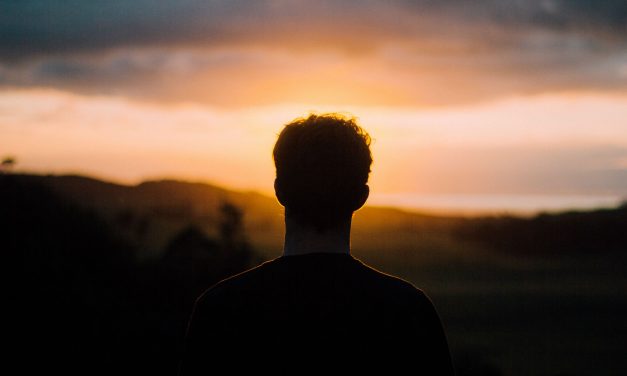 The Holy Ghost will not tell us every answer on an exam but it will surely remind and help us to study. Here are ideas to make our spiritual ears work.
Read More
Visit Us On Facebook
Faith.Ph
Frequently we are oblivious to the Lord's hand. We murmur, complain, resist, criticize; so often we are not grateful. The Lord counsels us not to murmur because it is then difficult for the Spirit to work with us.
Gratitude is a Spirit-filled principle. It opens our minds to a universe permeated with the richness of a living God. Through it, we become spiritually aware of the wonder of the smallest things, which gladden our hearts with their messages of God's love.
When we communicate gratitude, we can be filled with the Spirit and connected to those around us and the Lord. Gratitude inspires happiness and carries divine influence.
#GiveThanks
— Bonnie D. Parkin