Tag:
time management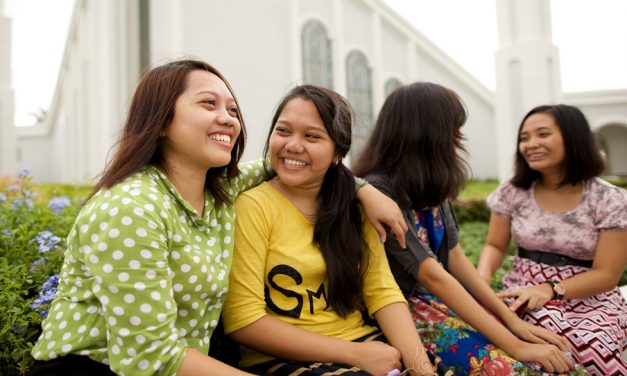 Do you sometimes feel so busy that you don't have enough time for God? Many of us feel the same...
Read More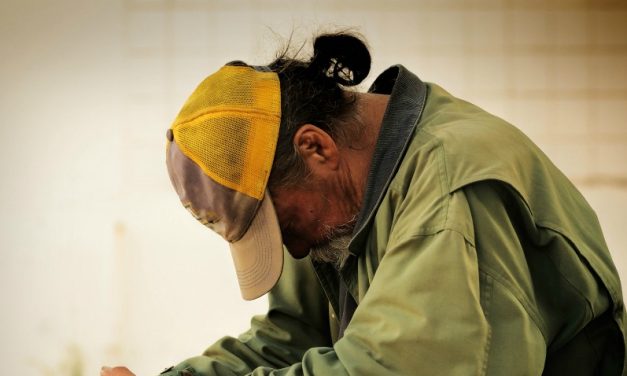 With many roles that we need to fulfill, 24-hours never seem to be enough. How can we prioritize things so we need not run more than we have strength?
Read More
Visit Us On Facebook
Faith.Ph
Have you ever wonder if members of the Church of Jesus Christ of Latter-day Saints still have fun despite of the many don'ts that they are not allowed to do?
Full video in Youtube:
https://youtu.be/Ctb1wd5Blss
Why we don't drink coffee and tea Video :
https://youtu.be/SeN81MrFYgc
If you also have questions about God's plan and way, feel free to talk to us and connect with more people who may also feel the same, by joining our Facebook community- Building Faith Ph, and our page Faith.Ph.
Read more about real-life experiences and inspiring messages about God's love and promises on our website, Faith.ph
You can also visit us at...
Website:
https://faith.ph/
Youtube:
https://youtu.be/Ctb1wd5Blss
Instagram:
https://www.instagram.com/faith.ph/