Tag:
God answers our prayers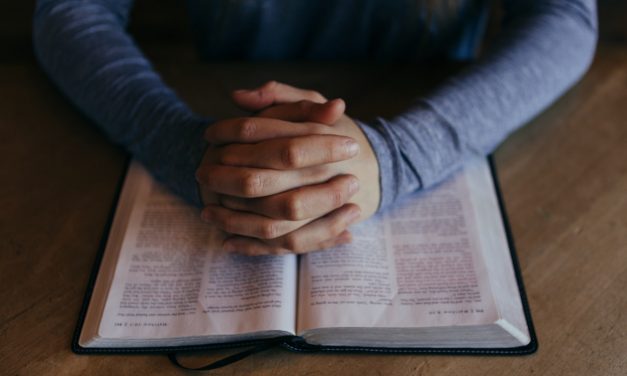 Have you ever prayed for something, but you never get what you prayed for? You anxiously wait for...
Read More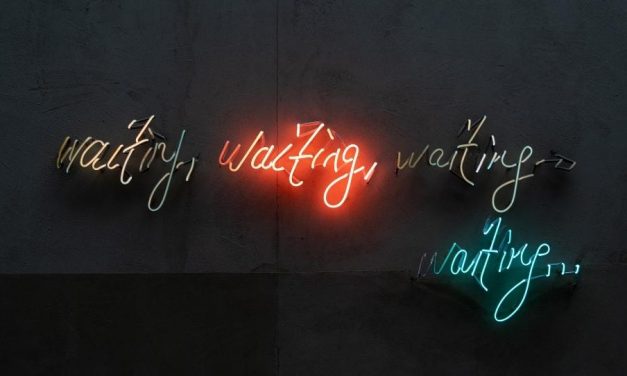 God answers our prayers exactly how and when He means to. He blesses us, often not in the way we hope for, but in a way that He sees fit for us.
Read More
Visit Us On Facebook
Faith.Ph
When we are overwhelmed by problems, sometimes knowing that Jesus Christ lives is not enough. We want to feel His presence and that He is reaching out His helping hand.

How can you feel that He is present and aware of the trials that we are going through?