Tag: Jesus christ and women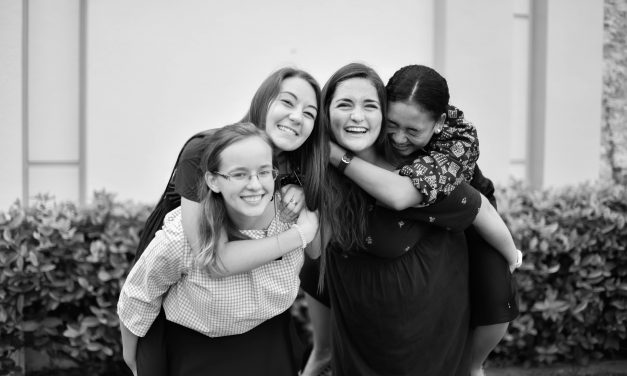 During a time when women were not treated equal to men, Jesus Christ showed not just great respect...
Read More
Visit Us On Facebook
Faith.Ph
Commitment to our highest priority—to love and serve God—requires that we look to His law for our standard of behavior. I think we should remember our first priority—to serve God—and, like our pioneer predecessors, push our personal handcarts forward with the same fortitude they exhibited. — Dallin H Oaks

👉 𝐈𝐟 𝐲𝐨𝐮 𝐰𝐚𝐧𝐭 𝐭𝐨 𝐥𝐞𝐚𝐫𝐧 𝐦𝐨𝐫𝐞 𝐨𝐧 𝐡𝐨𝐰 𝐭𝐨 𝐬𝐭𝐚𝐲 𝐩𝐮𝐫𝐞 𝐚𝐧𝐝 𝐜𝐥𝐞𝐚𝐧, 𝐩𝐥𝐞𝐚𝐬𝐞 𝐬𝐞𝐧𝐝 𝐮𝐬 𝐚 𝐦𝐞𝐬𝐬𝐚𝐠𝐞.