"Why do you always want more? Aren't you content with what you have now? You won't be happy if you keep doing that."
I can still remember how I felt after hearing these remarks from a person I thought would understand why people set goals.
I was a young professional who had just spent the last year working hard for a consulting firm, which helped me to apply what I learned from college into actual business scenarios. However, as I sought growth within the company, I didn't see it fitting what I wanted for the future. So I decided to leave for a better opportunity.
Then I stumbled into someone who knew of my work, and I shared with him my goals, hoping to hear some inspirational remarks. But to my horror, I was lectured for being too focused on wanting more and not being happy with what I had accomplished.
For many weeks his remarks kept creeping back into my head, making me question if there was any truth to them. As I reflected on his questions, here are 3 important lessons that I learned.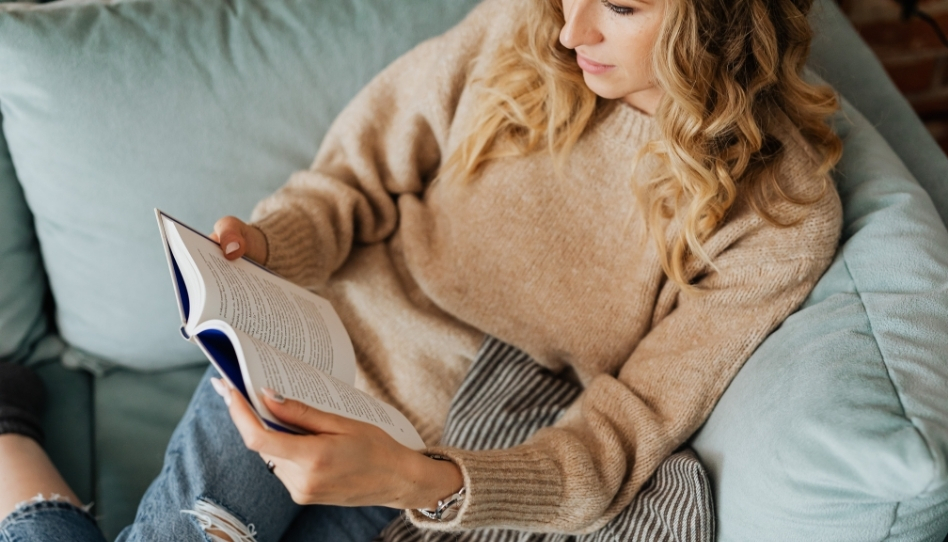 Seeking growth does not mean you're unhappy with where you are in life.
One of the biggest misconceptions on happiness is that everyone seeking growth and striving to become better is not happy with where they are and what they've accomplished.
Of course, this can be true for some. But there are those who are happy with their present circumstances while also working towards continuous learning and self-improvement. Some even find happiness in the learning process—with its highs and lows, wins and setbacks, and everything in between.
There's nothing wrong with reawakening your intellectual curiosity on what more you could discover about yourself—what talents you could improve, what skillsets you could learn, and what new things you could integrate into your life that will make you feel most alive and engaged.
Seeking growth doesn't mean unhappiness. It means you know you can reach beyond the limits you've previously set for yourself, toward your greater human potential. After all, isn't that the reason why we are here on Earth—to learn how to become the best version of ourselves and find joy in the process?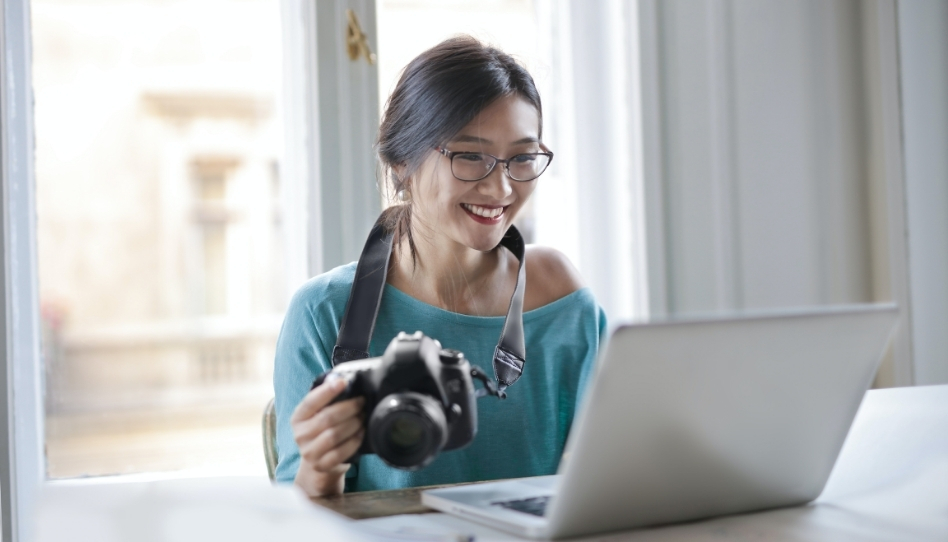 You can find happiness in the present while working towards your goals.
One of the fears associated with setting goals is the "I will be happy when" mentality. It is when one's happiness is entirely dependent on the outcome that one is hoping to achieve. It is when people delay and ignore any gratification until they accomplish a goal, obtain something of value, or experience a specific life event such as landing a dream job, getting married, or having a child.
Of course, achieving these can give you indescribable joy but finding joy while you're working towards these goals is also possible.
The first step is self-awareness. Self-aware individuals know how to set realistic goals and expectations. They don't overestimate the value of their abilities. They know that achieving goals involves discipline, consistency, effort, and most importantly, time.
The second step is self-compassion. You can find happiness in the present by treating yourself with a degree of compassion that enables you to accept setbacks, embrace learning experiences, and find areas that you can improve on. Self-compassion enables you to celebrate incremental progress, even the smallest inch that pushes you towards your goal.
The third step is stepping back so you can see the big picture. Why are you working so hard to achieve these goals? What do all these achievements mean to you? Who are they for? Are these goals enriching other areas of your life? Are you so focused on your goals that you are unintentionally neglecting other areas of your life that can also give you joy?
Seeing the big picture allows you to recognize how the different aspects of your life are interconnected in a weave towards the fulfillment that you're truly seeking. It enables you to recognize that every day is an opportunity to enjoy and celebrate your progress with those dearest to you.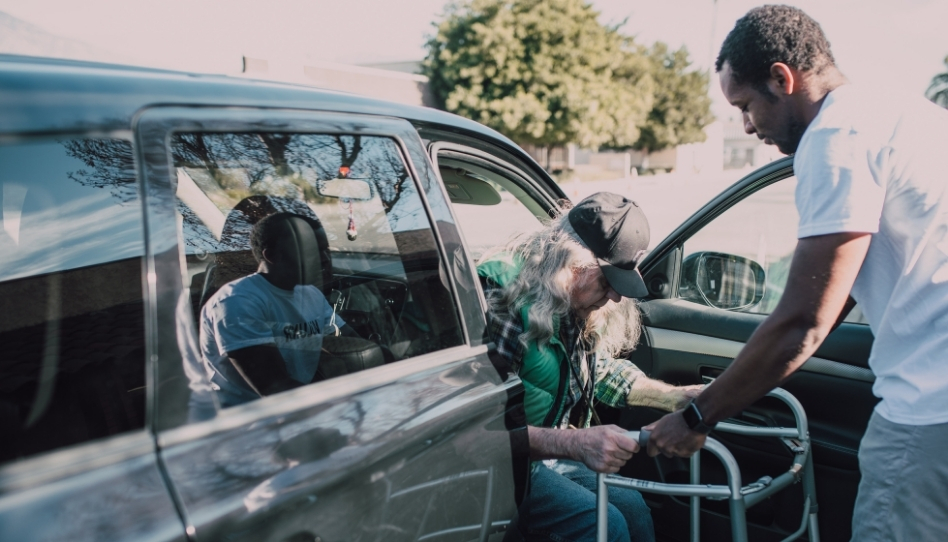 You can find joy when your focus is on the Savior Jesus Christ.
A wise man once said, "If you look to the Savior for joy, you can never go wrong. After all, He is the source of all joy."
No matter what path you're taking, what circumstances you're experiencing, or what goals you're diligently working towards, you can find happiness when you pattern your life with the principles and teachings of the gospel of Jesus Christ.
This is not to say that focusing on the Savior will take away all the hardships and other factors that can overturn your happiness such as sickness, loss of employment, or goals that seem so out of reach. But focusing on the Savior will allow you to see through the lens of the Plan of Salvation—that growth does not come with ease, that trials can refine you and strengthen your faith in the Lord, and that His grace is sufficient to sustain you in your times of need.
You can find joy in knowing that Jesus Christ and Heavenly Father's love for you "is so vast, so encompassing, that no matter how broken or flawed [you] think [you] are, [their] love is simply there."
You can find joy in knowing that Jesus Christ has set an example for you to receive a glorious and exalted existence in His and Heavenly Father's presence. You can find joy in knowing that by following the Savior's teachings, you can be sure that you are living a good and honorable life.
There are many things that can contribute to one's happiness, but these are the key aspects that have helped me seek growth and self-improvement, set realistic goals, celebrate incremental progress every day, and most importantly, see the Lord's hand in my everyday quest for a life fully lived.
What has helped you find happiness in the present? What goals are you working towards that give you hope?