Because of our knowledge of the Plan of Salvation, death for Mormons is not the end. We believe that there is life after death and we can live with our families forever.
The celebration of Undas in the Philippines is a time to remember families and friends who have passed on. While most people go to the cemetery during this holiday, many Mormon families are reminded to remember our ancestors by actively participating in family history work.
We research and complete our family tree.
We perform ordinances vicariously for family members who have died.
We learn about our family history.
We create and keep memories with our family and relatives.
The Church of Jesus Christ of Latter-day Saints provide a lot of opportunities for individuals to learn more about their family ancestry. One of which is the familysearch.org website. This website has a lot of tools that can help us find names of families who have passed on and also be involved in service opportunities such as indexing.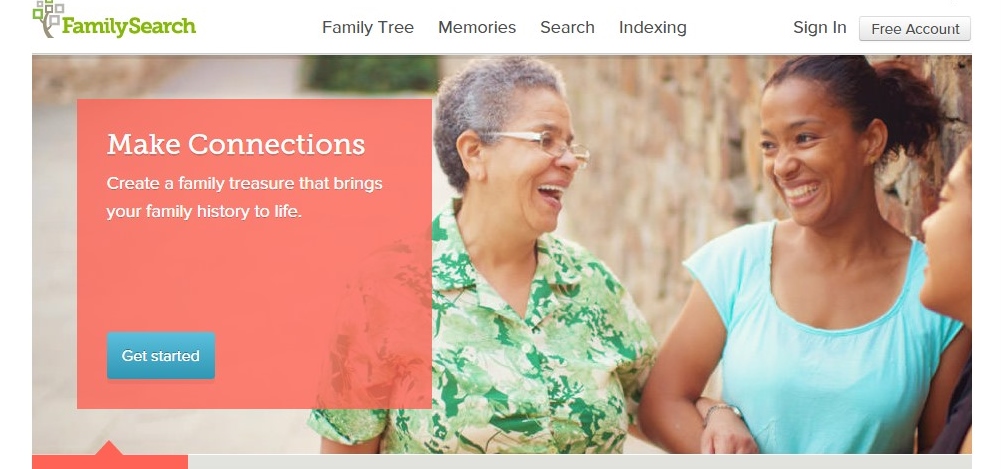 One of the greatest blessing to think about during Undas is the blessing of the Temple. Inside the temple, we can perform ordinances to bind our families forever. Inside the temple, we are reminded that death is not the end.
So what does Undas mean for Mormons? It is a reminder of the Lord's promise that families can be together forever. It helps us remember that at the end of each day, family relationships are more important than any wealth this world can offer.