Everyone is so busy making plans for a date or activity on Valentine's Day. There are couples who want to create happy memories and single people who are planning to have a fun activity together. Some prefer to stay at home and watch T.V. while others just want to sleep and wish for this day to pass by. But aside from all of these festivities, there's one special way we can celebrate this Valentine's Day. It is by solemnly remembering the person who gave us all the reason to celebrate love, the person who died for love and gave us the whole definition of love, our Savior Jesus Christ.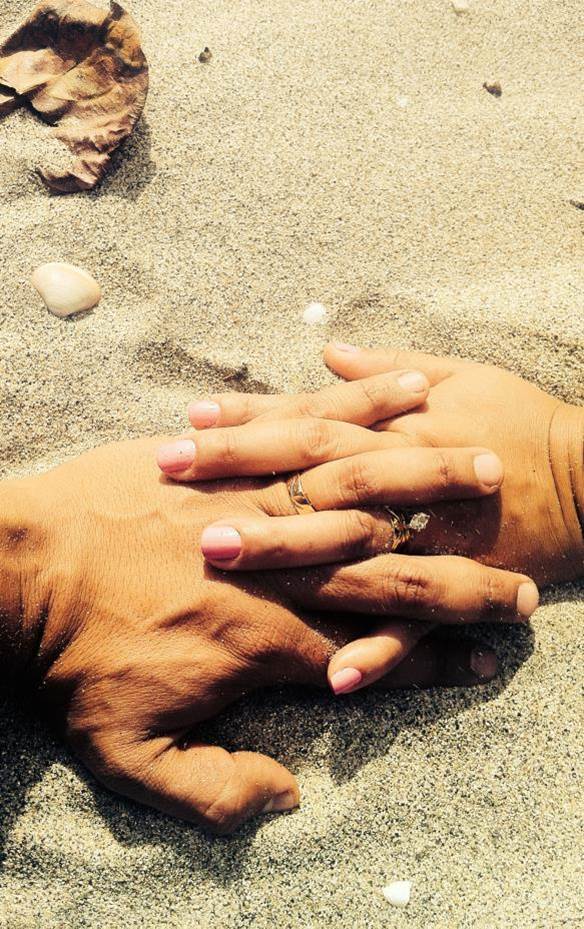 In John 13:34, "A new commandment I give unto you, That ye love one another; as I have loved you, that ye also love one another." We can celebrate this Valentine's season by serving others. Loving God is also loving others and it can be achieved through service. Elder Oaks said, "Service stems from loving God and others." He also quoted, "Such high standards of service are commanded in the 4th section of the Doctrine and Covenants, verse 2: "Therefore, O ye that embark in the service of God, see that ye serve him with all your heart, might, mind and strength, that ye may stand blameless before God at the last day." Serving God should be rooted in our love for Him and others. Some may serve out of duty or for a reward, but for others it is a way of showing love to other people and love to Him. It's not a responsibility, it's a privilege.
One way to celebrate this valentine's season is by remembering Him and setting new goals on how to have a stronger commitment to God. You can set a goal on how you will keep every Sunday holy and sacred, a goal to show your love to others and to be kind in every way, a goal to have a stronger testimony of God, a goal to start reading the scriptures. There are lot of ways to celebrate Valentine's Day by putting Him in the center of everything. That's the real essence why we are celebrating Valentine's Day. We are celebrating love, service, and God Himself.
Love is an action word. You cannot love by simply saying it. Love is not just a feeling, it is a combination of action and strong conviction. It should lead you to draw closer to God and to be kind to others. A quote in lds.org says, "Love is a feeling of deep devotion, concern, and affection. The greatest example of God's love for His children is found in the infinite Atonement of Jesus Christ. Love for God and fellow men is a characteristic of disciples of Jesus Christ." The atonement of Christ is the evidence of God's love to us. That love existed even before the world began.