"Wickedness never was happiness" isa sa pinaka sikat na line sa Book of Mormon (Alma 41:10). Pero para sa mga single the most famous line should be "Bitterness never was happiness!" Pero paano nga ba hindi maging bitter ang mga single sa araw ng mga puso?
Take it from the expert! Hahaha! Hindi dahil sanay ako maging single sa araw ng mga puso pero dahil I know how to make myself happy. First thing to do is count your blessings in life. Be grateful. I know it's hard sometimes to appreciate things lalo na yung mga maliliit na bagay pero I assure you you'll feel better. I remember my companion who helped me when I was very confused and was going through a challenging time sa mission (shout out to Madelyne Frame). She gave me an index card and she said, "Today we will write things which we think are evidence that Heavenly Father loves us." At the end of the day, during evaluation, she showed me her index card and one thing that made me confused was that she had written down "yellow butterfly in the rice field." So I asked her, "Why is that so?" then she answered, "Cause I know Heavenly Father knows how I love butterflies, so during our hard times walking in 40°C on the rice field every afternoon, I always see butterflies! And today it was yellow and I know Heavenly Father sent that because I love butterflies and you love yellow."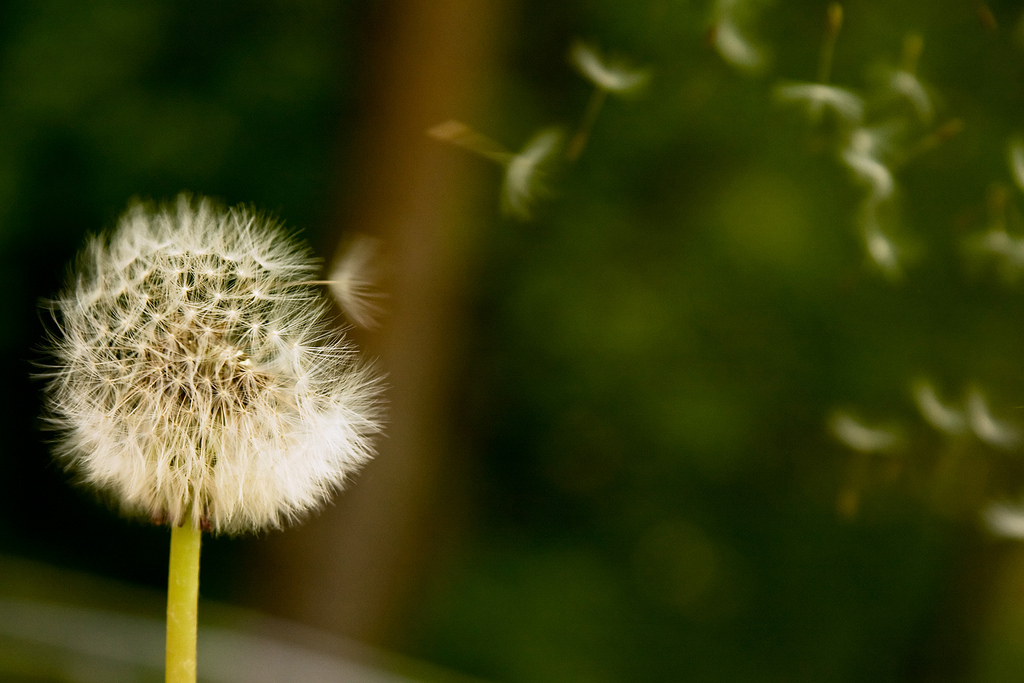 Another thing is know yourself. What makes you happy? Oo alam ko gusto mo ng date, gusto mo kadate mo yung crush mo pero we don't have control over those things. Except kung mag-eeffort ka or gagawa ka ng way talaga. Take it from the expert again, hindi solusyon ang may kadate sa Valentine's Day para maging masaya ka. Go out with your friends, if may mga kadate ang iba mong friends find ways or activities na you can make this day special even if you are single. Plan a date kasama ang parents mo. Cook something new, go to the temple and have a date with Heavenly Father (the best). Movie marathon alone (I've tried it and it's life changing.Hahaha!) Malay mo, last Valentine's Day mo nang single!
Aside from all these things, be calm and have faith. Sabi nga sa Hebrews 11:1, "Faith is the substance of things hoped for, the evidence of things not seen." Lahat may "tamang panahon" pero this time ay ang tamang panahon para maging happy alone. Heavenly Father loves you. He will not leave you comfortless. Have faith. Keep walking, keep trying, there's happiness ahead!