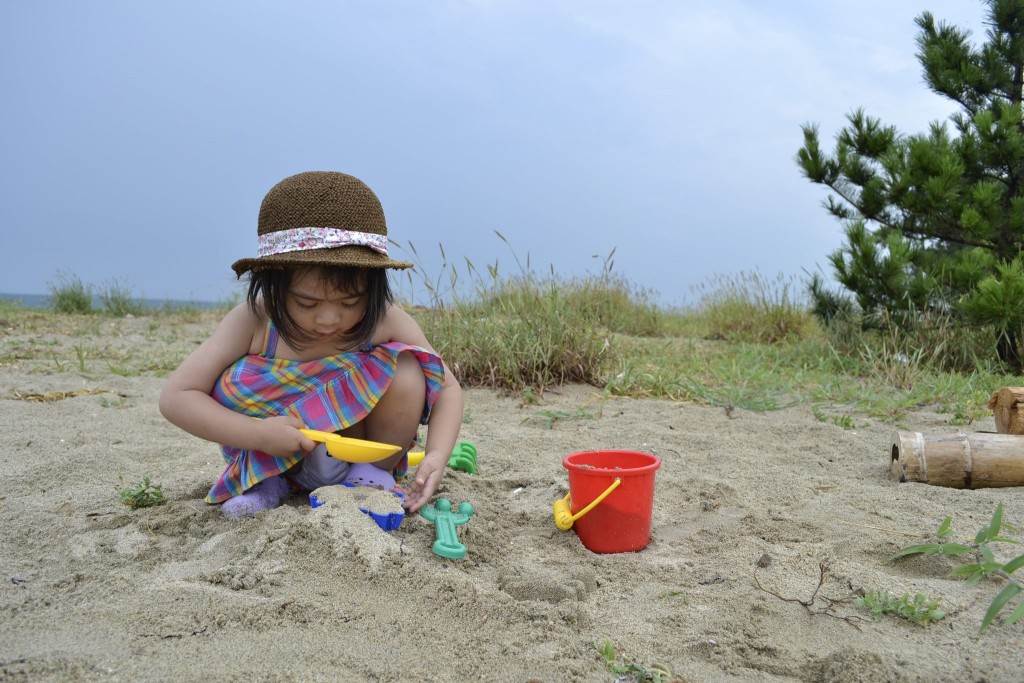 Sa scriptures, Jesus taught na kailangan nating iput-off ang natural man and become like a little child para makabalik sa kaharian ni Heavenly Father. In the Book of Mormon, King Benjamin listed a few of the attributes na meron ang mga bata na dapat nating tularan. Mosiah 3:19 describes children as submissive, meek, humble, patient, full of love, willing to submit to all things. Tingnan natin ang ilan sa mga attributes na ito in the life of a child and learn from their experiences kung paano maging more childlike.
Submissive means to conform to authority or to be obedient. Although inherently curious talaga ang mga bata and they some times get in trouble because of it, they always turn to their parents for guidance. Isang example is their response when they hear their parent's voices. Yung tipong lalapit lang sila if they hear a familiar voice. Hopefully, ganun din tayo with our relationship kay Heavenly Father. May we always listen to His voice rather than the voices of the world.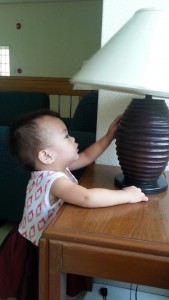 Meek, sa Tagalog maamo. The way I understand it, being meek means madaling turuan. Children learn fast and they learn willingly. They ask for help because they know they cannot do it on their own like riding a bicycle or tying their shoelaces.  This willingness to be taught is also a manifestation of humility in children. Hindi nila iniisip na they are better than anyone else. They recognize na kailangan nila si Mama and Papa to accomplish certain things. Why is it then that when we get older we think we can do everything? Hindi naman kailangan diba?
One of the things I love about children is that they are full of love. Kahit na pinagalitan mo, they still love you no matter what and they don't hold grudges. Their ability to love is profound. You have probably tried fake tears around a child and when you do that, they come to you and offer you hugs and kisses. I think it's easy for them to comfort someone else in need kasi ang pure ng hearts nila. They love unconditionally. Ganun din ba tayo? Do we have hearts full of love?
Sana the next time we see children, we find an opportunity to learn from their examples and be more like them. As we do so, we may become pure as they are.