Known as one of the religions who speak so highly of marriage, it is inevitable that so many questions surround the Mormon belief on marriage. Questions like 'Do Mormons only marry Mormons?', 'Do Mormons really have one wife only?', 'What are the Mormon marriage beliefs?' and lastly 'What are the dating beliefs of Mormons?' Indeed, what makes marriage so special for members of The Church of Jesus Christ of Latter-day Saints?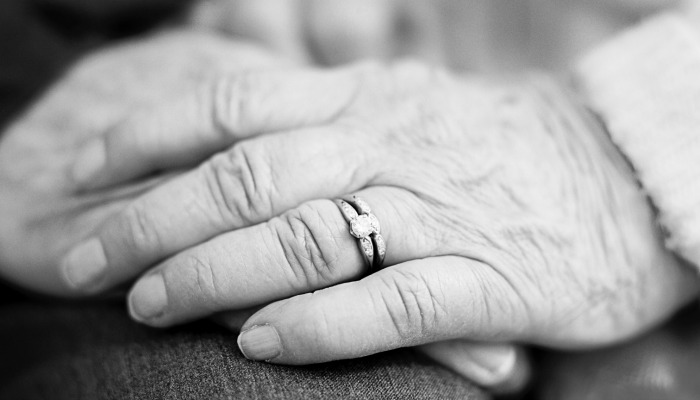 In "The Family: A Proclamation to the World" given by the First Presidency and the Quorum of the Twelve Apostles, the leaders of the Church expressed their testimony about marriage saying "Marriage between a man and a woman is ordained of God and that the family is central to the Creator's plan for the eternal destiny of His children." For many Latter-day saints, marriage is the perfect avenue to become more like our Father in Heaven. In a marriage setting, Mormons hold this marriage belief that the Lord provides opportunities and challenges that will help both the husband and the wife grow and develop for good. Elder Richard G. Scott worded the marriage experience beautifully when he said "It is so rewarding to be married. In time you begin to think alike and have the same ideas and impressions. You have times when you are extremely happy, times of testing, and times of trial, but the Lord guides you through all of those growth experiences together."
Although marriage can sometimes be brushed aside nowadays, members of The Church of Jesus Christ of Latter-day Saints still uphold the importance and sanctity of marriage and the family. Marriage means a glimpse of heaven here on earth.
Full Article: LDS.net