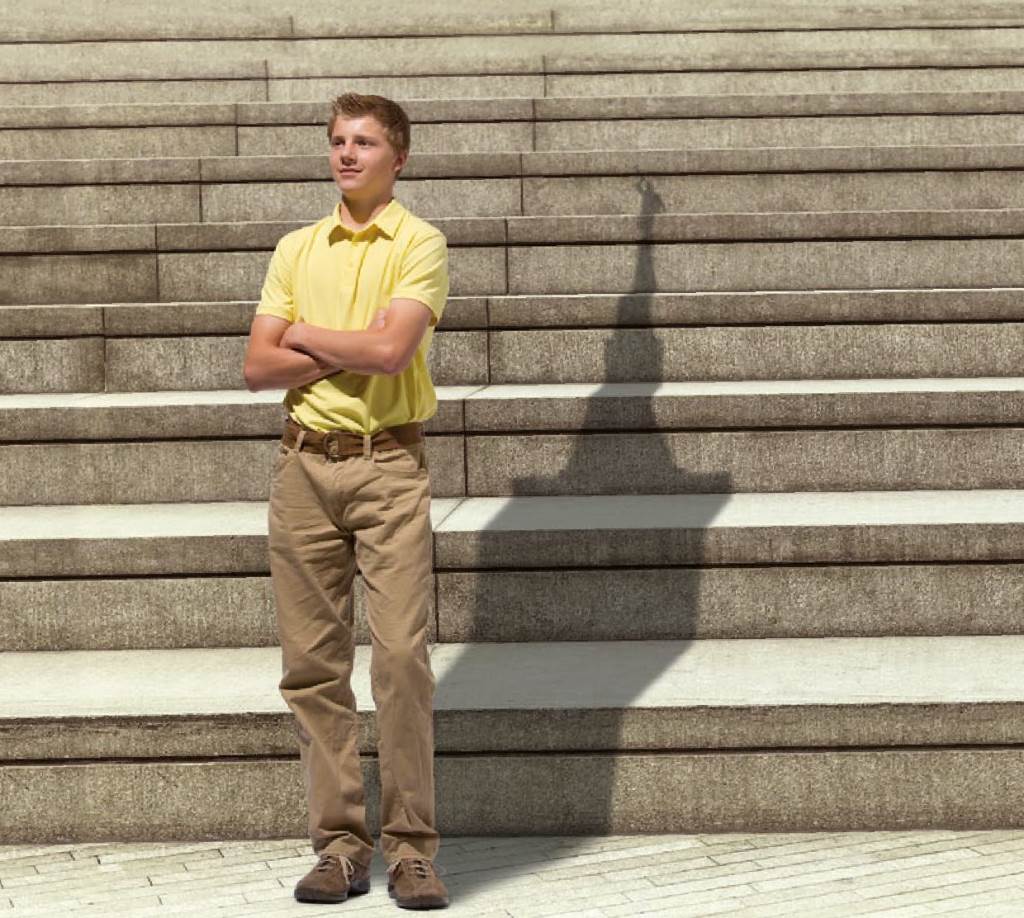 "Bakit single ka pa?" Common na tanong yan sa mga YSA na single at lalo na sa mga returned missionary. Actually hindi common kung hindi "critical" or "fatal" na tanong yan. Oo fatal, nakakamatay, nakakahurt, nakaka sawa, nakakadissappoint. Ang follow up question after that would be "nagdadate ka na ba?" YES. DATING IS A BIG FACTOR bakit single ka pa. So the first question is are you dating? if that's the most commonly asked question the most common answer is NO. Gotcha!
I remember Elder Robert D. Hales talk from a general conference "The track that leads to marriage passes through the terrain called dating!" Yes dating is the key to success, i mean key to be married. I know your dilemmas about dating. Dating sometimes makes us single adults tend to be pressured which hindi talaga dapat. Dito sa Pinas pag sinabing date e kasal agad ang next. One thing I've learned sa class ko sa institute na Dating, Courtship and Marriage is dating happens first before courtship. This is a common misconception dito sa bansa natin ng mga young single adults- ligaw muna bago date. Sa Strength for the Youth manual sinabi dun na dating can help you learn and practice social skills, develop friendships, have wholesome fun, and eventually find an eternal companion. It means no pressure. Friendship muna. I found this wonderful talk about dating sa lds.org, "Dating: A Time to Become Best Friends" by Jonn Claybaugh. All brothers that I've dated after mission became one of my closest friends. I remember my first ever real date after mission, i had so much fun. We set goals that our dates should be fun and smooth. That's how a date supposed to be. If it is fun, you tend to be your real self. Dating is not just about getting to know each other, it is also a process of getting to know of yourself. You will know what kind of person you really want and you're going to marry.
Yup! I know again your next dilemma, "wala nga nag aask ng date sakin?" at 99.99% mga sisters ang nagsasabi nito. Next question would be "are you doing your part?" Yes, as sisters we should do our part too. Our part is to engage ourselves to the activities where our dear brothers will see our potentials. The church creates so many activities for us to have more acquaintances and have more friends that will best lead to dates and marriages.
One more reason I commonly hear is "busy ako e. walang time" Well here is Elder Donald L Hallstrom's answer for you. "Leading a balanced life is difficult for many," he said. "There is not an exact pattern for everyone, and even our own blueprint may change during different phases of our life. However, seeking balance—giving adequate time and effort to each of those things that really matter—is vital to our success in mortal probation. There are certain fundamental responsibilities we cannot neglect without serious consequence." Go back to our Heavenly Father's plan and remember your purpose in this life.
Being single is a fun thing. Imagine, you can go on dates as much as you want where you'll be able to meet people and new friends. But always remember, your goal in dating is to look for a potential eternal companion and not just to hang out. Hanging out with someone is different from dating. Fulfill Heavenly Father's plan. Regalo mo na ngayong pasko sa sarili mo ang humanap ng date and set goal to marry in the temple. Heavenly Father will definitely help you with this righteous desire. He gave His only Begotten Son for us to be happy and our only way to find happiness in this life is to have a family here on earth through the gospel.